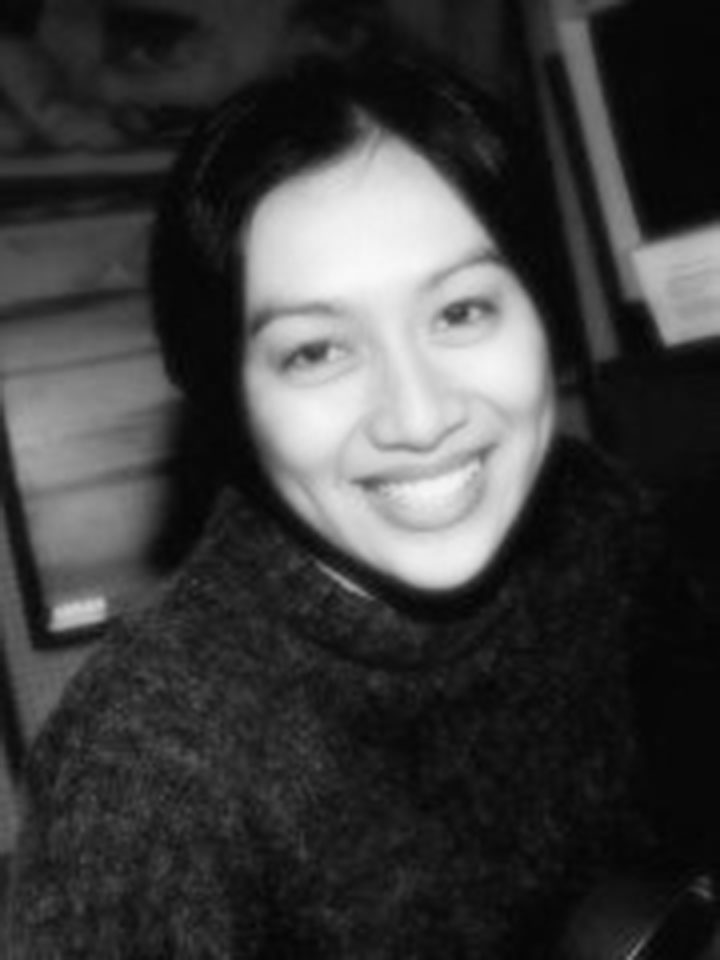 Theodora
The Soother
A senior in voice over industry and a veteran in radio broadcasting, Theodora has made many clients pleased with her feminine voice. Her professional attitude and fast response makes them use Theodora's voice again and again.
Has experiences in hosting a Disney program in a national TV Channel makes Theodora able to voice children's products very well. Her warm voice makes it suitable to put in IVRs, website profiles and other interactive medias.
Clients: DISNEY, VOLVO, AMERICAN EXPRESS, Bank MANDIRI.
Sample Voices
Narration
IVR
English